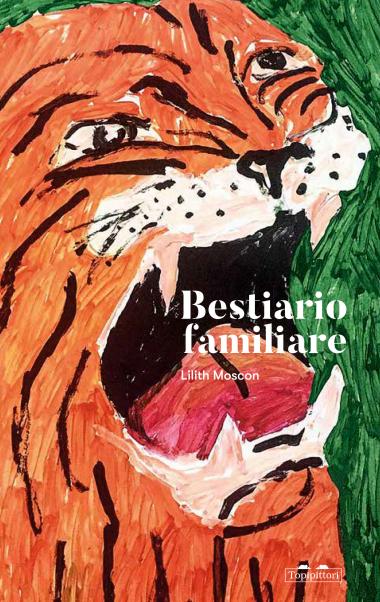 The title, Bestiario familiare, immediately brings to mind the medieval bestiaries, which used to describe animals with educational purpose. Hens, guinea hens, cats named after famous painters, dogs, blackbirds, robins, snails, hedgehogs, grandparents, grandparents' neighbours, a brother named Gorky, philosopher friends, aunts, very strict teachers, an English babysitter nicknamed Dracula, and little Lilith who tries to find her place in a world that sometimes is fierce and unfair, sometimes amazing and full of surprises. Just like those beasts and just like life.
A book for:
thinking about our childhood;
remembering which people and which animals were important to us;
writing a story starting from a picture of our childhood.