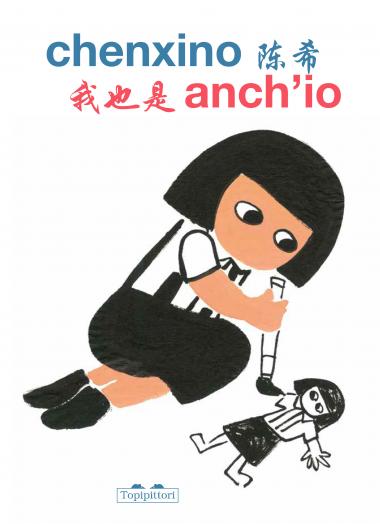 After La luce, a delicate tale about the complexity of feelings, Chenxino is back with a lovely, fine book about children's wishes. The little protagonist tells what she would like to be and what she would like to have. It's not about objects though, her wishes rather recall an indefinite, metaphysical drive, which the synthesis and minimalism of illustrations perfectly match, giving way to multiple levels of reading. A small book in two languages (Italian and Chinese, the author's mother tongue) to train our imagination. 
A book for:
thinking of what we like;
thinking of what we miss;
writing a wish list.