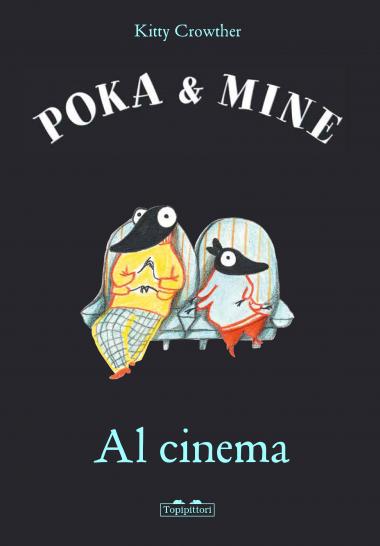 Another book from Kitty Crowther's lovely series for little ones: Poka & Mine, the adventures of a father and his daughter through the joys and troubles of daily life. In the third book, Poka takes Mine to the cinema. "Two tickets, please", he says at the counter. "Oh no, Poka, it's not two, eight! It's eight of us!", Mine says. Readers will find out who else is going to the cinema with them. [Text in Italian]
A book for:
having fun children and adults together; 
feeling empathy;
becoming more confident.