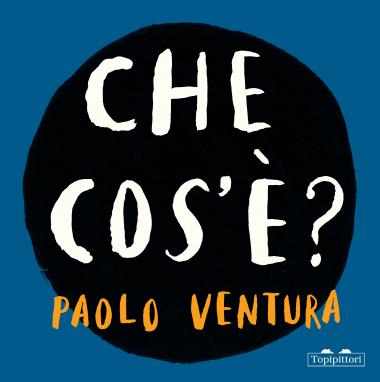 How many things can a circle be? It can be an eclipse, an eye, a porthole, a clown's nose... This is the first children's picture book by Paolo Ventura, artist of international renown, which plays with round shapes and invites little readers to change their perspective at every turning page. A board-book with strong personality and simple touch, made of riddles, questions and answers, with plenty of rhythm and surprise. [Text in Italian]
A book for:
observing shapes;
learning that many things can fit into a shape;
imagining how shapes can change.