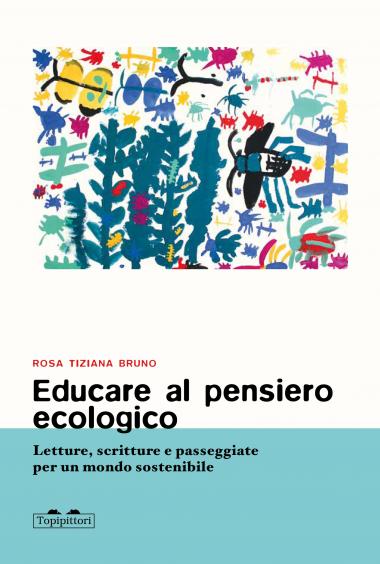 The need for sustainability and a new relationship between human beings and nature has never been as urgent as today. This is why we must give an ecological turn to education, specifically conceived for children and young adult. A new paradigm should involve schools as much as families, combining ethical principles with cognitive development. This essay by Rosa Tiziana Bruno, sociologist and children's books author, presents her experience as a school teacher in the development of the so-called eco-wisdom, a deep awareness about the connection between all living beings. [Text in Italian]
A book for:
becoming aware of a crucial issue of our time; 
developing and spreading eco-wisdom; 
starting from school to make better grown-ups.