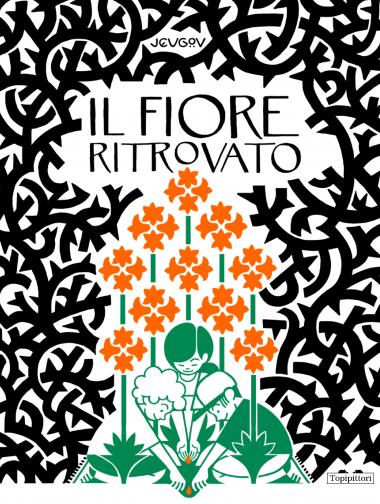 Three children in a wild garden find the house of the grumpy old man who cut down their beloved tree. Triggered by an old photo that reveals the man's past, the children conceive an extraordinary plan to cure him from the heavy sadness weighing on his heart. A wordless book that celebrates the salvific virtues of nature, and the friendship between grown-ups and children as a source of regeneration on the one hand, and as a fundamental step of life on the other. A story told just through pictures by Jeugov, an extraordinary debut.
A book for:
observing details;
imagining other adventures starting from images;
thinking of what we don't like of our personality.