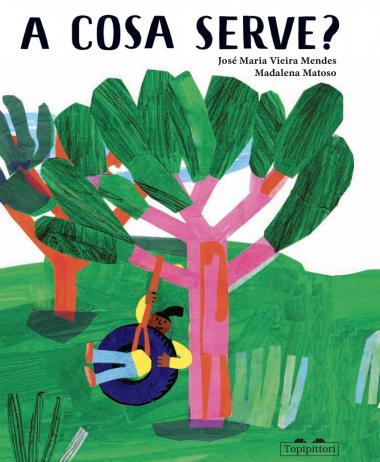 When you look at something, do you ever wonder "what is it for"? And if you do, have you ever wondered if everything has a purpose? Some things have a specific function, others many. There are things of no use, and yet they're very important. José Maria Vieira Mendes and Madalena Matoso created a philosophical book that will help you to find answers and, more important, to ask questions. Because asking is the first step for kids to understand what surrounds them and to feed their intelligence.
A book for:
learning to ask questions; 
discovering the secrets of things; 
imagining new objects.