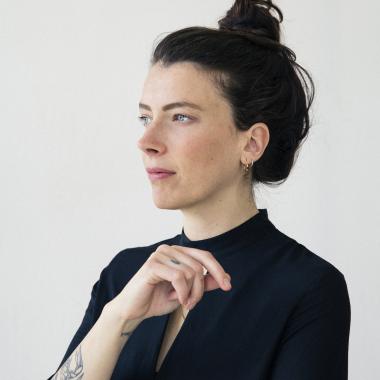 Elenia Beretta è nata a Bergamo ed è cresciuta esplorando i boschi. Ha conseguito il Master in Illustrazione Editoriale a Milano presso MIMaster nel 2014/2015. Si è trasferita a Berlino nel 2016. Le sue influenze provengono da diversi ambiti come i film, le vecchie fotografie, l'arte e la letteratura. Collabora con The New York Times, Süddeutsche Zeitung, The Washington Post, Zeit Magazin, The Financial Times, Berliner Zeitung, Internazionale, HuffPost Uk, Vogue Magazine, Il Sole 24 Ore, Elle Magazine, Little Gestalten, Éditions Cambourakis,  Eli Readers, Rizzoli Editore, Einaudi Editore, Rebel Girls.
Alla fine del 2019 ha fatto parte della mostra collettiva Eccellenze Italiane per Gianni Rodari, presso l'Istituto Italiano di Cultura di Portland, San Francisco, Auckland (Nuova Zelanda), Shanghai, Daegu (Corea), San Francisco, Mosca, Colonia, Helsinki, Tokyo, Berlino, Buenos Aires, Londra, Praga, Lione, Ravenna.
Nel 2021 scrive il suo primo libro illustrato come autrice e illustratrice, We love Pizza! in inglese e Wir Lieben Pizza! pubblicato da Little Gestalten.
È anche cofondatrice di Drawing Nights Berlin (@drawingnightsberlin).