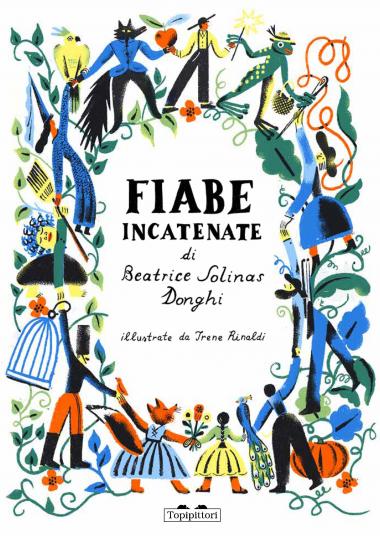 After their first edition, which dates back to 1979, these wonderful "chained" fairy tales by Beatrice Solinas Donghi, are back. A collection of compelling, funny, enchanting stories, written by a great protagonist of children's literature from the 20th Century, and illustrated by the amazing drawings by Irene Rinaldi. [Text in Italian]
A book for:
re-discovering Beatrice Solinas Donghi;
searching connections between the stories;
realising little ones are often the strongest.