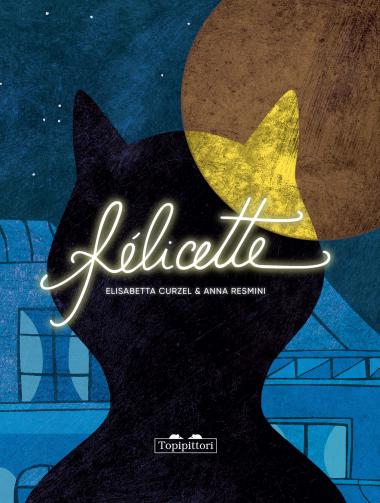 It's the Sixties, the Space Race: before the first man lands on the moon, dogs, monkeys, a rabbit, forty mice, two rats, even fruit flies were sent to the space on board of rockets. This is the forgotten story of one of them: Félicette, the first cat to go into orbit. [Text in Italian]
A book for:
discovering the story of Félicette;
thinking about the consequences of scientific tests; 
imagining a different ending.