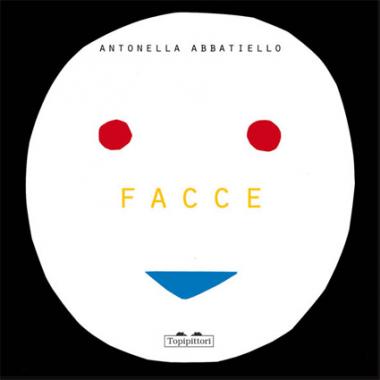 The most fascinating subject in the world: the human face. A book for toddlers. A gallery of expressions, emotions, surprises, feelings aroused by the encounter with the other. An encounter desired, loved, sought after, but even a little feared. Exact words, accurate images, and precise shapes and colors help children to develop their daily experiences, their inexhaustible desire for friendship, play and discovery. A book to read over and over again, accompanied by Let's face it! (available in Italian) an application for iPad (and soon for Android) that broadens content of the book in interactive routes designed to amuse, intrigue, stimulate creativity in full respect of the time, the ways and the needs of children. [Text in Italian]
The book is linked to an app you can purchase and download from iTunes. Go to the Website and Facebook page.
A book for:
teaching children how to look and recongnize;
exploring the infinite expressions of human faces;
talking about feelings in an easy going way;
playing with a smart and interesting application.