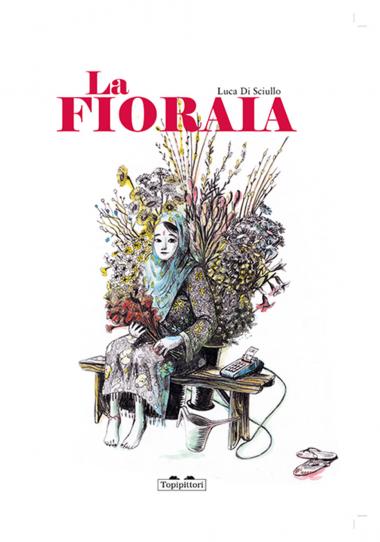 It's six thirty on a spring Friday evening, the protagonist of this book is doing nothing out of ordinary: he's lying on the grass cuddled by the sun and, as he's nearly asleep, he hears a magpie squawking, while staring at someone. What's catching its attention? Who is hiding among the bright colours of the flowers? This is how his emotional and olfactory journey into memories and small things begins. La fioraia is the first book by Luca Di Sciullo, a young illustrator with an outstanding gaze and touch. [Text in Italian]
A book for:
walking on unknown streets;
writing a story about a character we don't know;
recalling smell driven memories.