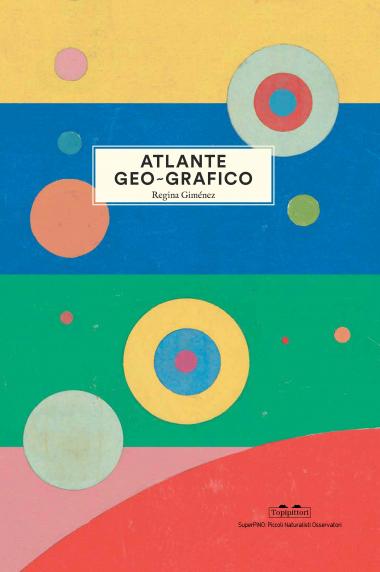 Why do stars have different colours? Which is the biggest lake in the world? In which countries does it rain the most? Why isn't the Moon always the same? Which is the highest mountain? How big are the planets? A book full of content and curiosities about the Universe, the Earth and the geographical features of our planet. Kids will learn in a fancy and fun way through the shapes, the colours, the illustrations, the infographics and the words by Regina Giménez. Planets, stars, continents, islands, volcanoes, rivers and hurricanes become indeed circles, polygons, lines and spirals that can represent the world. [Text in Italian]
A book for:
understanding the world and taking care of our planet;
starting to discover the Universe;
memorizing datas and information.