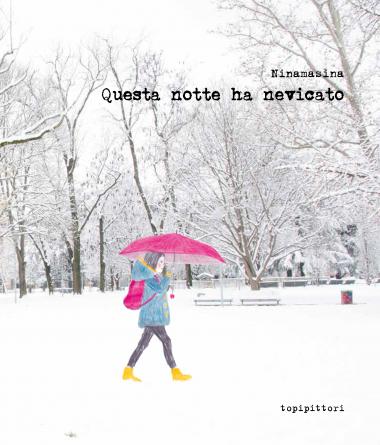 It's dawn. A strange, uncommon silence embraces everything: "It snowed last night!". The city has transformed. Even the most familiar of things have become new and mysterious. The way to school for this little girl turns into an adventurous discovery of imaginary and real objects. Anna Masini brings together photography, drawing and words to tell the wonder of children's gaze.
A book for:
thinking of things with amazement;
observing in a different way what we believe we already know;
taking photos and drawing their way from home to school.