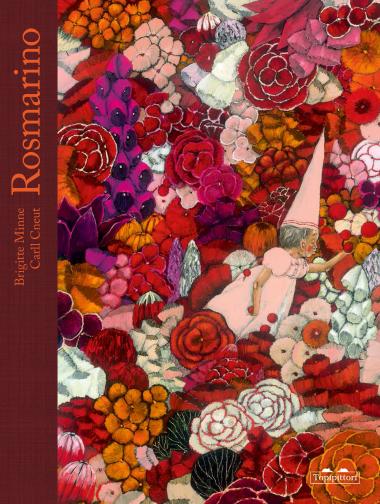 Rosmarino receives a magic wand as a birthday present. What for a magic wand? She had wished roller skates but that's forbidden to fairies.  "What if you fall down and get nose-bleed?" Her mom says. "That's not nice for a fairy". Rosmarino would rather be a witch, fairies are just so boring. Will she become so? You'll find out reading Rosmarino's adventures though Carll Cneut stunning illustrations. [Text in Italian]
A book for:
making our own wishes;
thinking about how we feel when we're not allowed to do something;
inventing new adventures for Rosmarino.