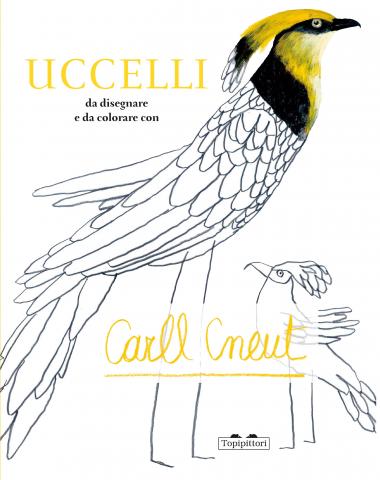 How to draw birds by Carll Cneut is a SuperPiPPo, a Super issue from our collection Piccola Pinacoteca Portatile: all the birds of the world, even those that do not exist, for children's imagination to go wild! Eighty pages full of wonder for budding artists. 
[Text in Italian]
A book for:
Learning how to draw with Carll Cneut's guidelines;
building our own golden cage;
continuing Valentina's story, making up new birds species.