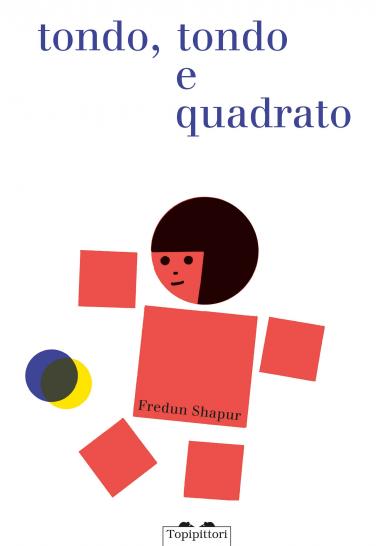 With Round and round and square, written in 1965, Fredun Shapur, passed away at the end of 2014, makes his debut in Italy for Topipittori as one of the most prominent artists and designers who, like Munari and the Eames, dedicated a great deal of their production to children, making wonderful books, objects and toys. Round and round and square is a marvellous tale for abstract colours and figures. Page by page, Shapur takes children into the very world of geometry, showing its amazing possibilities of creation and transformation. A simple, tidy, clear world that is still able to contain within its scope everything that inhabits the world, like children do, people, houses, animals, things and even a starlit sky scattered with beautiful planets.
[Text in Italian]
A book for:
approaching geometry;
learning how to draw from simple shapes; 
discovering the different forms of the world.