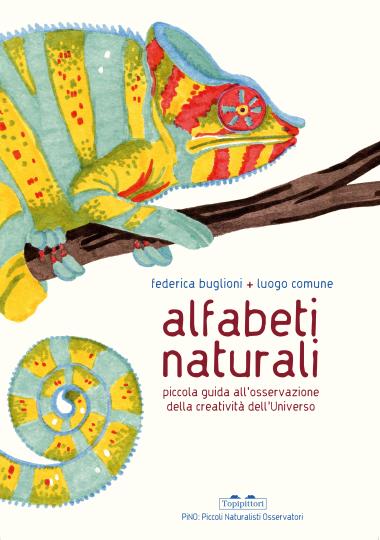 A place without patterns is like a sky without clouds, or like a field of untouched snow. It's a perfectly smooth surface: a rare thing. Everywhere in nature, uniformity is interrupted by stripes, spots, nets, branches and rings: patterns that depend on forces such as gravity or heat, and unfold through regular pace. Federica Buglioni invites readers to observe the forms of nature in order to understand their functioning, and illustrations by Luogo Comune show the visual codes of our marvelous universe.
A book for:
learning to observe and wonder;
understanding the rules of nature;
becoming acquainted with simmetry, patterns and mimicry.