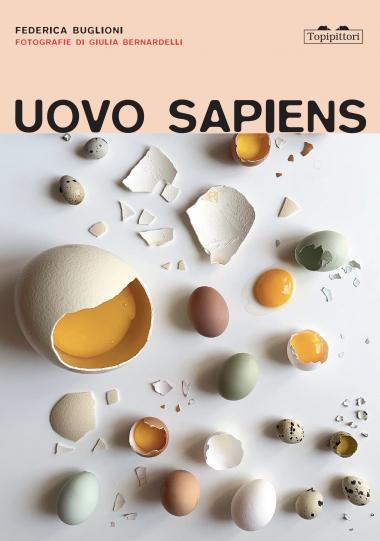 What is a workshop? A physycal or a mental space? How do you conceive and set a scientific or creative workshop? How do you choose your material? What should you do, observe, direct, correct? What's more important for you, the work in progress or the goal? This essay by Federica Buglioni, author of Naturalisti in cucina ("scientists in the kitchen"), explores workshop as a powerful instrument for educational purpose, namely at school, focusing on food, a tool all children have access to. Photos by Giulia Bernardelli illustrate texts and activities. [Text in Italian] 
A book for:
looking at food in a different way;
observing and learning about natural structures;
making experiments.