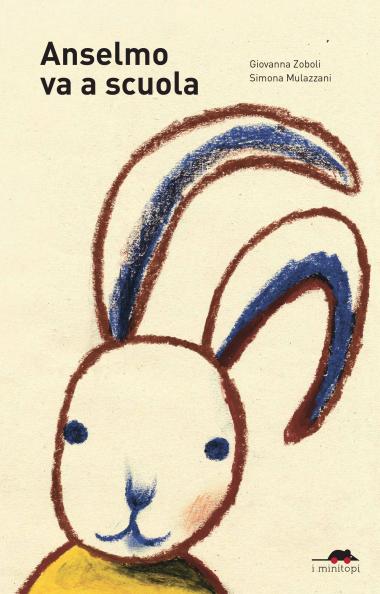 A rabbit who tells jokes and a kid who flies, at night, on his pedal car. A shy soul and a brave heart. A school populated with chattering dictionaries and melancholic globes. A dream-like adventure through classrooms and alphabets, books and desks, helping kids face the great mistery of school looming ahead.
[Text in Italian]
A book for:
riflettere che a tutti capita di avere paura;
scoprire che aiutare qualcuno è aiutare se stessi;
inventare un vestito per il proprio pupazzo preferito.
Also published in:
French, Simplified Chinese.