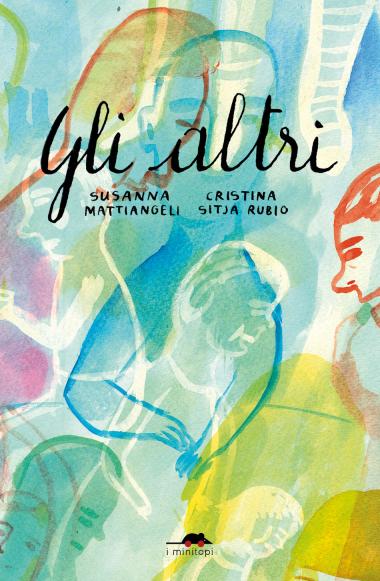 The others. A crowd of unknown faces. They do exactly what we do, but they do it in their own special way. They might come from distant places, be oddly dressed. Maybe they come from other planets and we do not even recognize their shape. They are those we love and those we hate. Those who stay close to us and those who live on the other side of the world. Those who look like us and those who are light-years away from us. The others are many, far too many. They are very different from each other, or strangely identical. And they are everywhere. The others are not us. They are the others! But who are we to them?
A book for:
recognising ourselves into others;
appreciating the beuty of diversity;
going beyond apparence.