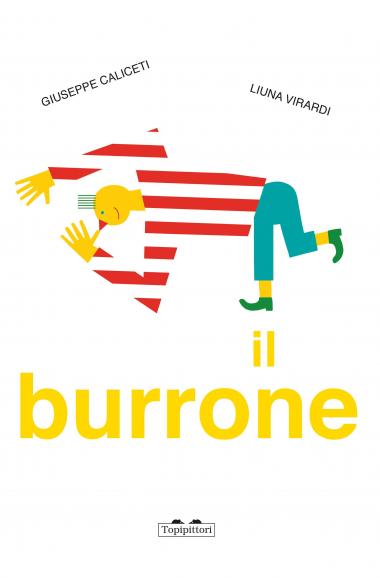 Everything is possible in this book: words sneak into other words making their meanings twist and change. After In ogni pinocchio, Giuseppe Caliceti is back with another work of smart play and fun, illustrated by Liuna Virardi, whose synthetic graphic style perfectly matches the book's humour. But it's just a beginning: readers could play and make up this language game again and again. [Text in Italian]
A book for:
finding how words can change meaning;
thinking of diminutive and augmentative nouns; 
making up and drawing new endings.