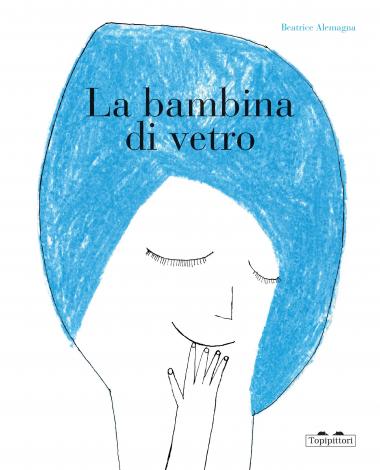 This story, first published in France in 2002, was inspired by Gianni Rodari Giacomo di Cristallo. Gisèle is so transparent that all her thoughts are visible to anyone. She doesn't end up in jail, like Giacomo, but she's marginalised and forced to travel the world in search of a house. La bambina di vetro, Beatrice Alemagna says, is not about "how powerful the truth is, but about self-confidence and courage". [Text in Italian]
A book for:
believing in oneself;
understanding others;
learning that truth is always more complex than it seems to be.