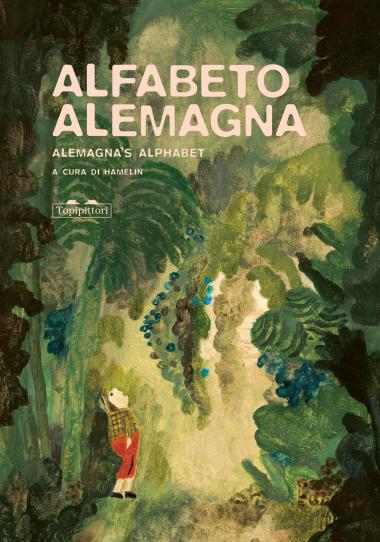 Beatrice Alemagna is one of the most renowned authors and illustrators of our days. Her books, like Che cos'è un bambino?, which has sold more than 100.000 copies worldwide, have achieved great success. Alfabeto Alemagna is a collection of essays created for her exhibition "Le cose preziose. L'ostinata ricerca di Beatrice Alemagna", curated by Hamelin Association during Bologna Children's Book Fair, 2022 edition. It's a collection of essays which gathers a big deal of her unpublished material, such as sketches, storyboards and portraits, and is meant as a guide to her work.
A book for:
getting an insight on Beatrice Alemagna's imagination;
examining the key topics of her work.