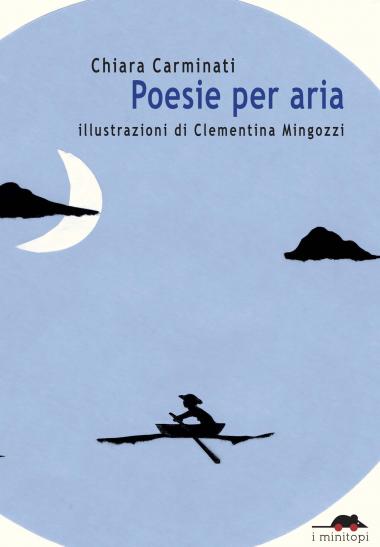 Fogs and crystal skies, breezes and storms, starry frost and quiet moonlit nights. A meteorological gallery of clear poetic splendor will show you the invisible nothing of the air and how it becomes the theatre of the most fascinating spectacle in the world: the beauty of the changeable and iridescent creation, made of grand phenomena and minimal movement, endless silence and noisy rumbles, slow rhythms and the most rapid of melodies. Similar, in its incessant change, to the emotional states that accompany the stream of life. The singing celebration of the humors of the seasons is so light, clear, rapid and happy that, with this composition of images and words, looks like the essence of the air and of thought, itself. [Text in Italian]
A book for:
comparing our state of being with nature; 
playing with sound and rhytme of the poems; 
discovering the beauty of nature.