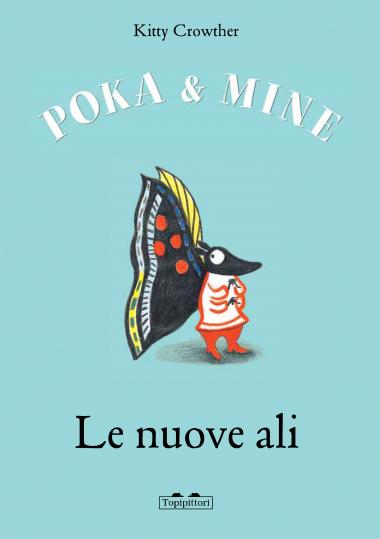 The first two books of Kitty Crowther's series for little ones is finally available in Italian: Poka & Mine, the adventures of a father and his daughter through the joys and troubles of daily life. In the first book, Mine fell down and one of her wings broke. Poka takes her to the doctor. There are two solutions: either to fix the broken wing or to buy a new pair of wings. "I want new wings!" Mine says, and asks her father to take her to the shopping mall… [Text in Italian]
A book for:
having a good time, grown ups and little ones together;
learning that a misadventure is first of all an adventure;
facing troubles and fears with wisdom and tenderness.