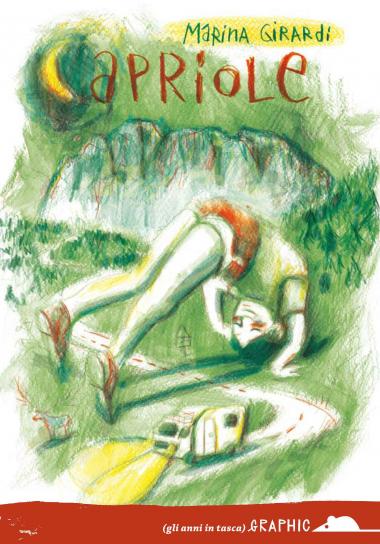 Somersaults (Capriole) by Marina Girardi is the autobiographical tale of a globetrotting childhood in search of the beauty of the world and of a fantastic inspiration made of adventures, animals, trees, cities, freedom, games, thoughts. An eclectic author, a storyteller, an artist, a glob-trotter that, like no other, can convey the pleasure of venturing into life. 
[Text in Italian]
A book for:
exploring the world;
thinking about freedom;
practicing our imagination.