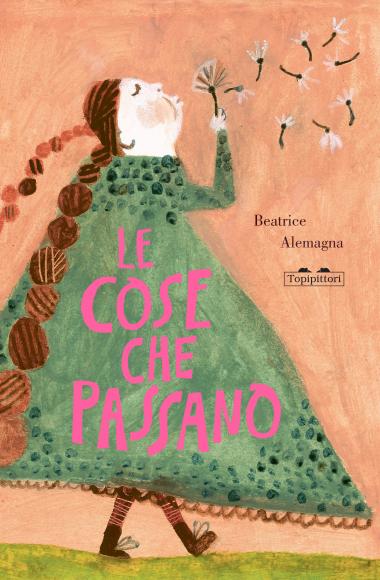 Many things in life go by. They transform, they go away. Sleep ends. A small wound heals leaving (almost) no scar... Music flies away, dark thoughts disappear, sky clears up after the rain, and fear dissolves. In this metamorphosis of small things, something will stay forever. Beatrice Alemagna is back with a delicately ironic picture book dedicated to all readers, from zero to two hundred years old. [Text in Italian]
A book for:
making a special present;
reminding us that everything goes by and transforms us;
writing a poem for someone we care about.