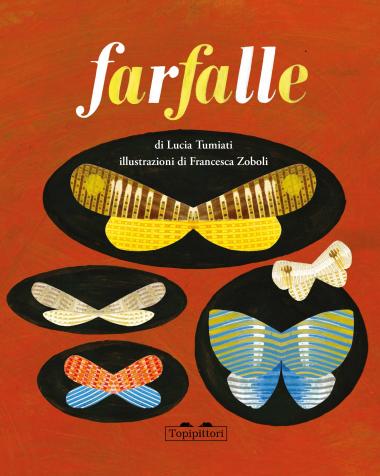 A huge, purple-golden cloud lifts above the sea. What is it? It's the dust falling off the butterflies wings after a terrible trial has stated they must give it away in the name of profit. But not all hope is lost, younger butterfly generations are still sleeping in their cocoons, ready to fly up in the spring air. A wonderful story by Lucia Tumiati on the struggle of beauty against wicked power, in a book that spreads out with real wings drawn by Francesca Zoboli. [Text in Italian]
A book for:
thinking about the values of beauty;
starting to understand what power is;
learning to respect your neighbour.