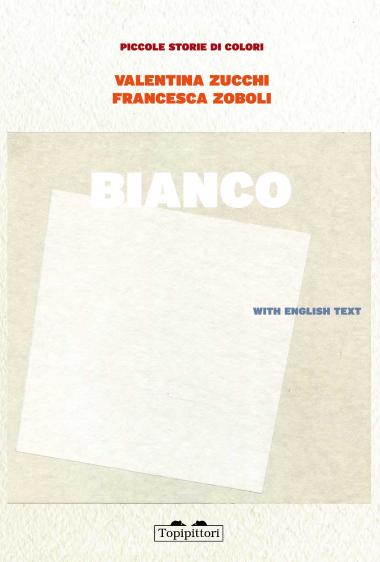 After Red, that opened the PiPPo series dedicated to colours which is published in collaboration with Musei civici di Firenze, now comes White. Valentina Zucchi and Francesca Zoboli guide us, with text and illustrations, into an exploration of one of the most mysterious and fascinating colours, through the works of artists of all times. To get young readers to learn the shades and the several meanings of white by exercising observation and drawing. 
A book for:
understanding what is a non-colour;
discovering works of great artists;
experiencing the beauty of shades.