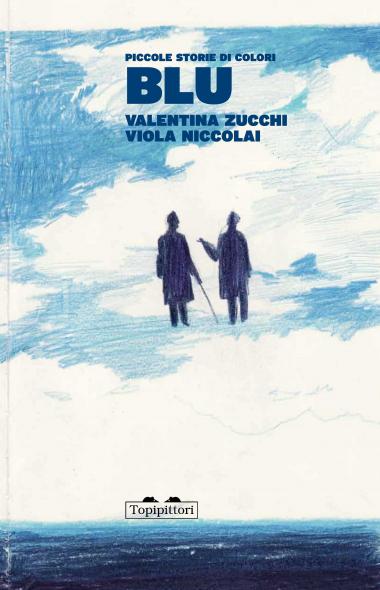 Because it conveys peace and deep feelings, blue is the favorite colour of most human beings. It's the colour of the sea and the sky, which is why it's always been a symbol of spirituality and nobility. But blue is also the colour of melancholy and nighttime, the threshold of unknown, hidden issues. Valentina Zucchi and Viola Niccolai analyze it through artworks by Giotto, Dürer, Canaletto, Picasso, Kandinskij, Yves Klein and other masters. [Text in Italian]
A book for:
discovering the hidden meanings of colours;
exercising sight and mind to observation;
experiencing the possibilities that every colour can offer.