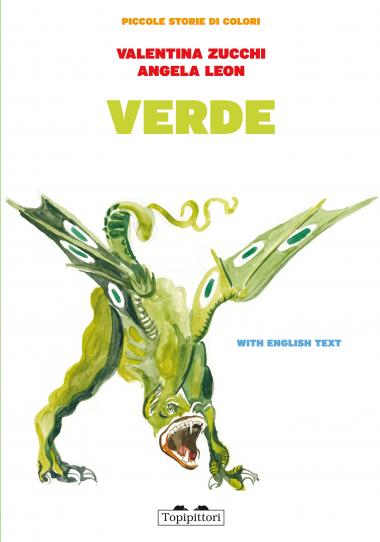 At the dawn of humanity, people's eyes rejoiced in front of green, the sign of Mother Earth's life, fertility and wealth. Even today, green gives energy, it has the power to relax, refresh, clean, heal. A new story of colours illustrated by Ángela León, a young and talented illustrator, who has her debut in Italy. [Text in Italian]
A book for:
discovering new artists;
learning the shades of colours;
drawing the garden of our dreams.