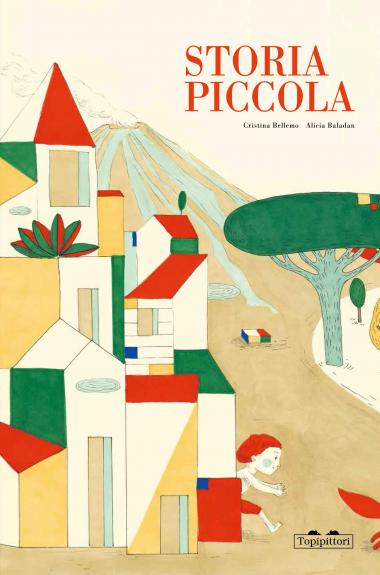 Cristina Bellemo and Alicia Baladan together make up a Little Story though nothing but the title is little in it. Everything else's big: the words, the images, the poetry, the atmosphere. A great story that tells the joy of a baby's birth, his growing up until he takes wing and flies away, with confidence, happiness and strength. If you've appreciated The lost lightness (La leggerezza perduta), then be ready: here you'll find the same beauty, humour and grace of these two stars of children's literature. 
[Text in Italian]
A book for:
thinking about the joy of life;
learing from those who love us;
becoming confident with our choices.