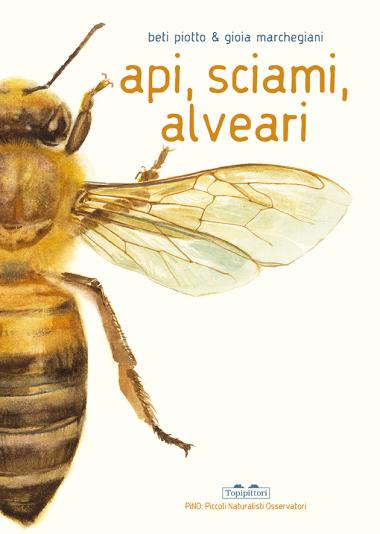 Bees have extraordinary skills. They live in big groups where everyone performs a specific task with great efficiency. Cooperation is the basis of their life. This is why they are called "social insects" and the bee colony a "super-organism". The most important thing they do for our planet is pollination: the transfer of pollen from one flower to another. The relation between bees and flowers is a story of a great friendship that began millions of years ago, and from which the world originated as it is today.
A book for:
discovering the amazing qualities of this insect;
protecting the environment and its species;
overcoming the fear of bees.