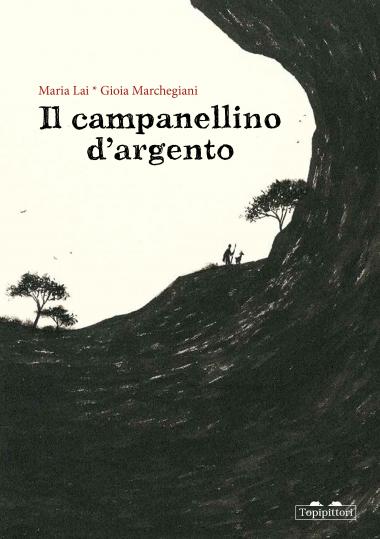 The well known Sardinian legend of the magic goat who leads a shepherd boy to a treasure had a great influence on Maria Lai's work. She rewrote it again and again, imagining a different ending. The story in this book comes from a contamination of many different versions and it's a metaphor of the power of art. Along with the story, the illustrations by Gioia Marchegiani narrate the landscape and the culture of the island. [Text in Italian]
A book for:
• reflecting on the power of Art;
• making up a different ending for the story; 
• dicovering Sardinian landscape and folklore.