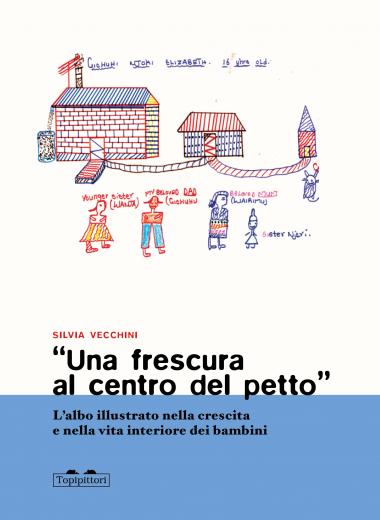 Spirituality is part of children's lives, who experience the world far and wide including the invisible. Silvia Vecchini investigates the inner life of children as a fundamental aspect of mankind, which should not be neglected but supported with specific instruments during their growth. Picture books can enhance dialogue and the understanding of life in its complexity. Every picture book indeed is a "bridge" connecting "different banks", being it a meeting point between images and words, between individual creativity and team work, between single and collective imagination, between tradition and innovation.
[Text in Italian]
A book for:
connecting different levels of experience and knowledge; 
becoming aware of storytelling's potential; 
searching the hidden mysteries of things.