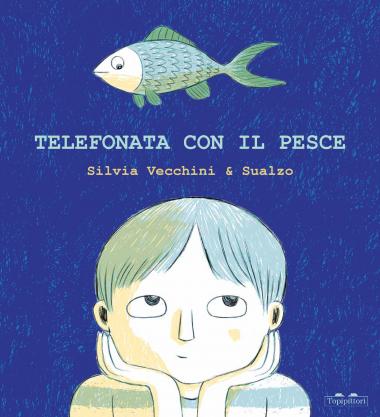 A very silent boy. A curios girl. The classroom as a place where children's thoughts, moods and feelings come up; where they experience solidarity, fear, discovery and doubt; where they start to learn and to love. These are the elements of the story by Silvia Vecchini and Antonio Sualzo, standing in between picture book and comic. A deep, simple gaze to the inner life of children, to their ability to overcome troubles, help each other, grow up.
A book for:
learning the beauty of what seems to be incomprehensible; 
dismissing prejudice;
telling one's experience.
Also published in:
English (USA), Russian, (Simplified) Chinese, Korean.