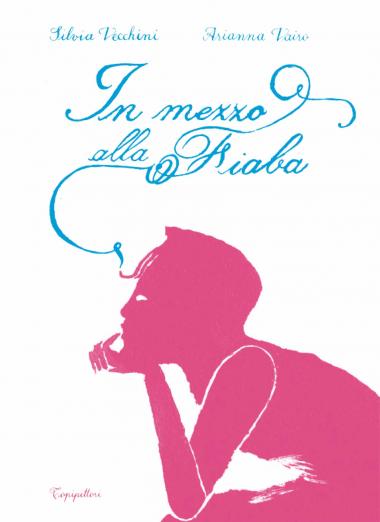 Inside the fairy tale there's a hidden voice, other than the narrator's. The voice of an eyewitness, someone who has seen, risked, lost, won, understood. Inside the fairy tale, the latest book by Silvia Vecchini, a refined poetess and author of Poesie della notte, del giorno, di ogni cosa intorno (Topipittori, 2014), and Arianna Vairo, a very young and talented illustrator, is also a game. Because some voices rise among these poems pointing at twenty famous traditional fairy tales and you can find out who's talking thanks to the hidden titles in the last pages. A clever fully achieved balance between text and image that will amaze you and make you wonder.
[Text in Italian]
A book for:
approaching poetry through stories that readers already know in prose;
reflecting upon growing as a transformation process; 
playing with texts and images and discovering to which fairy tale they refer.