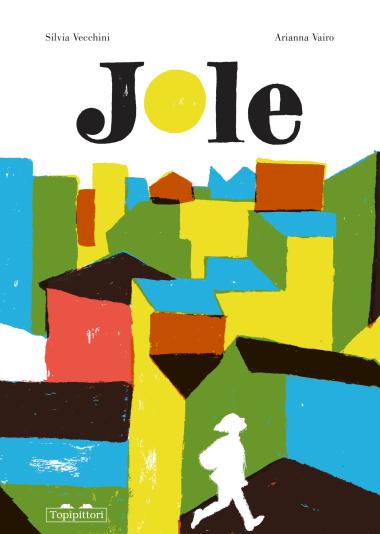 This is the story of a granddaughter and a grandmother tied by a very special bond. A garden, a hospital, a lost set of keys, a pair of rain boots, a magic dog, a talking mole... In this contemporary fairy tale, the way back home from school becomes an adventurous journey in which reality and imagination converge, and readers will be taken in an underground world full of mysteries and emotions.
A book for:
telling a dream;
finding what frightens us and how to overcome fear;
remembering an event that made us grow up.