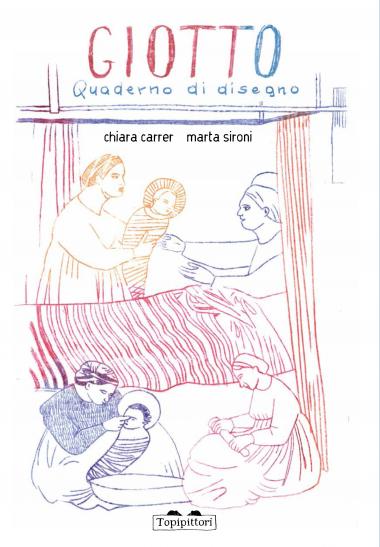 Since his boyhood, Giotto was well aware that, through the lives of the saints and Jesus, he wanted to describe the reality that surrounded him: from a nagging fly to the most magnificent of the starry heavens. Thanks to his example, we too can learn to do so: we can look around us knowing that we can always tell, with a drawing, what we see and hear. A new title for 'PiPPo', a collection of activity books devoted to the masterpieces of art, redesigned, and told to children by Marta Sironi and the greatest talents of illustration.
[Text in Italian]
A book for:
learning to observe what surrounds us;
learnign figure drawing.