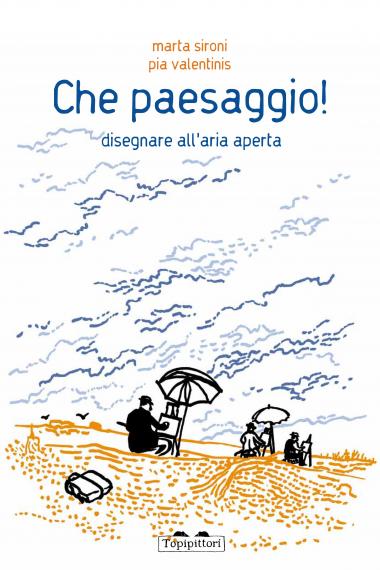 This volume of PiPPo collection of art books is dedicated to landscapes. It is conceived following the example of en plein air landscape painters who used to wander about with their canvas and colours. Children can carry it anywhere, to the countryside, to the beach, to the mountains as well as through the city, to the suburbs and small towns. Texts by Marta Sironi disclose the secrets of the greatest painters with images by Pia Valentinis, master of still-life drawing.
A book for:
learning what a landscape is by drawing;
looking around us with new eyes;
discovering the beauty of unexpected places.