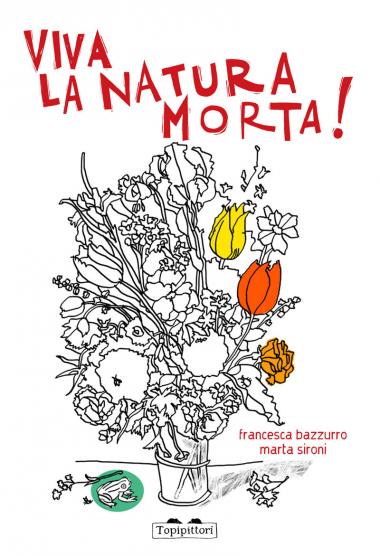 Still-life in the spotlight: flowers, fruit, masks, musical instruments, animals, bottles, glasses, baskets, and even skulls... 32 pages as a gallery inspired by the great masterpieces of the past, from Bruegel to Picasso, from great Flemish School painters to Morandi, from van Gogh to Klee. 32 pages of forms to reinvented, color, cut out. 32 figures to copy, study and observe, accompanied by short, illuminating texts by art-historian Marta Sironi, which help readers discover the beauty and rationale of images. [Text in Italian]
A book for:
teaching arts and art art history to children in no dogmatic way;
helping a genuine and cheerful approach to works of art;
learning how to look at and analize images.