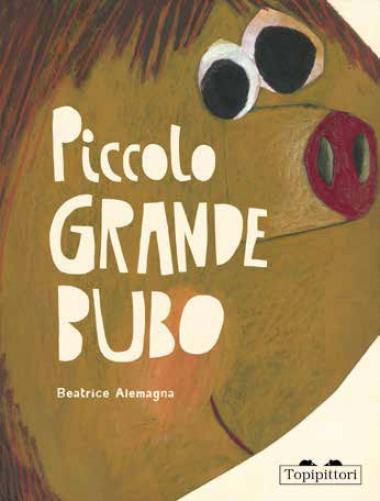 Bubo is not little: he can ride a bike, walk backwards without (nearly) ever falling down, he's not scared of climbing up, at the restaurant he only asks for a pillow to seat down and he knows by himself what to choose from the menu (not peas though); and now he's wearing his nappy only once a week. After her successful Buon viaggio, picccolino!, Beatrice Alemagna enriches our collection I grandi e i piccoli with Piccolo Grande Bubo: 32 pages full of gentle irony to learn how to look at the world - and be in the world - from a different height.
[Text in Italian]
A book for:
telling our beloved ones that we love them;
learning to change our point of view.