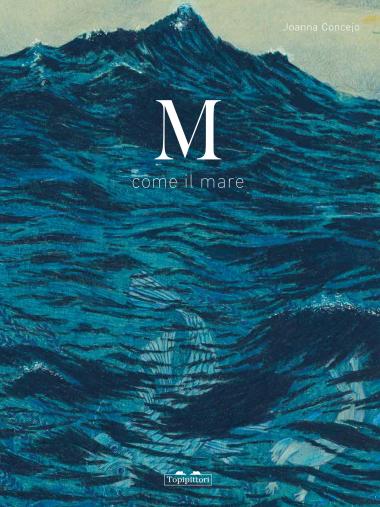 We know little about M besides his initial: that he's no longer a child, he's at the beach and he's wishing to be like the sea, he's got blue eyes, sometimes he's sad, sometimes he tries to scream but he has no voice, he thinks a lot and asks himself a lot of questions. A deep, intimist story about anger, pain and happiness. [Text in Italian]
A book for:
listening to ourselves;
respecting the sorrow and feelings of others;
writing a story inspired on the sand castles spread.