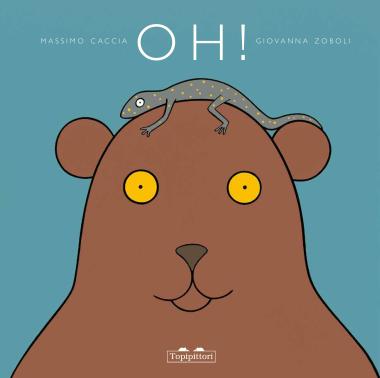 Friendship, love, fear, trust, mistrust, awe, doubt, rivalry... what and how many emotions is a relationship made of? Massimo Caccia presents an amazing gallery of animals, which show readers the joys and sorrows we can feel in relation to other people, who may be different or similar to us, distant and impenetrable, or close and lovable. The exclamations giving voice to these characters are by Giovanna Zoboli.
A book for:
having fun with kids;
finding which sounds correspond to specific feelings;
imagining strange pairs of animals.