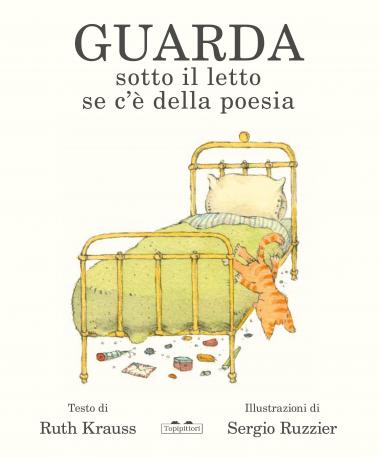 Sit in the sun and shine, Dance with a leaf, Fall like rain, Open your eyes and see the sea… An extraordinary couple: Ruth Krauss, one of the most celebrated authors of all times, and Sergio Ruzzier, with his unique humour. A tender, enlightening book for all ages.
[Text in Italian]
A book for:
discovering Ruth Krauss;
writing other crazy instructions for a perfect life; 
trying to draw them.