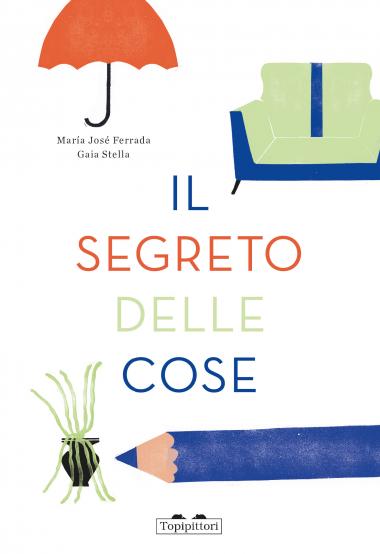 In any little thing, although unnoticed, there's a secret life made of mysterious happenings, unknown languages and whispered stories. There are firefly-like lamps, flower-like umbrellas, watches with a heart of minutes, children made of sweet snow, sleepy books and more. The dreamy beauty of Spanish poet María José Ferrada's verses shines through Gaia Stella's bright illustrations. [Text in Italian]
A book for:
looking at everyday objects through a new glance;
imagining the invisible life that surrounds us;
learning how to write poems.