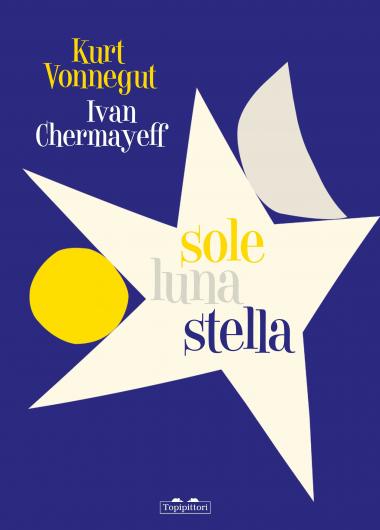 This masterwork of Northern American literature, out now in Italy for the first time, was originally published by Hutchinson in 1980. Kurt Vonnegut tells Christmas Eve and the birth of the Creator from a very unusual perspective, being ironic and poetic at the same time. So does Ivan Chermayeff with his minimal illustrations. What comes out from their union is true marvel. [Text in Italian]
A book for:
reading a poem in prose;
enjoying a different version of a well known story;
thinking about dreams.