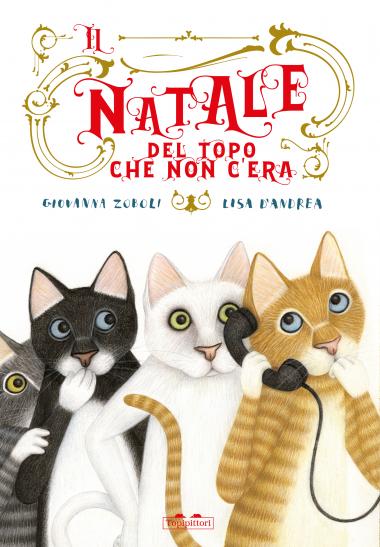 Christmas is coming and no one wants to be caught unprepared by the event. A list is needed! Two, in fact: one for the cat and one for the missing mouse. Everyone writes what should never be missed at a Christmas party. And of course they end up fighting, but the devoted readers of their stories know the way they are: this is why they shouldn't miss the last book of the most surreal trilogy (The missing mouse, The holidays of the missing mouse) of all times. [Text in Italian]
A book for:
meeting characters of the previous books again;
making one's own Christmas list;
imagining a different Christmas.