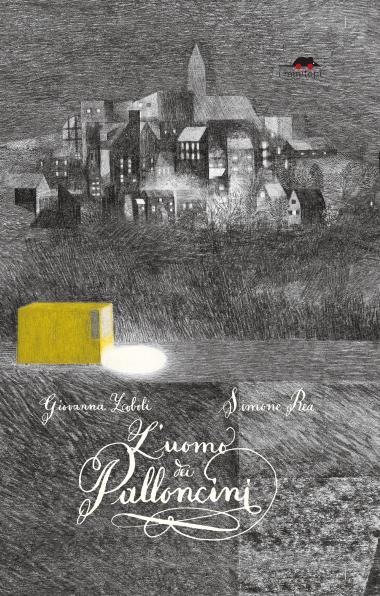 The balloon man is the master of air. He has a truck that opens like a suitcase, and stands on the road. In all seasons. Even when it rains. The ballon man knows how to tame mothers and fathers, he makes them quiet and peaceful next to their airy children. He knows that every balloon he tightens to a child's wrist comes with a special light. He can tell by the way children walk away.
A book for:
learning how to take one's own direction;
not being afraid of being ourselves;
experiment lightness.